ASK US ANYTHING
We're here to answer your questions and help you on your journey to sexual empowerment
DR. CAROL QUEEN
STAFF SEXOLOGIST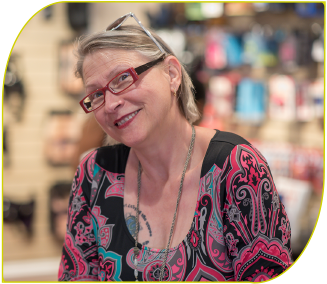 An award-winning author, activist and sex educator with a PhD in sexology, Dr. Queen has been a part of Good Vibrations since 1990. She currently serves as both Staff Sexologist and Historian, and is also the curator of our Antique Vibrator Museum. Queen engages customers with her inviting demeanor and humor and provides expert information in a uniquely unassuming and welcoming way.
"EDUCATOR ANDY" DURAN
EDUCATION DIRECTOR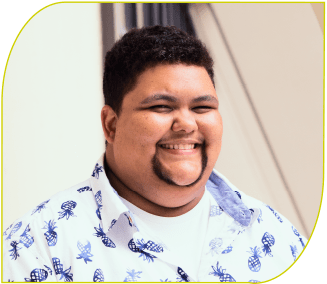 Educator Andy is a Queer/Trans bear cub, born & raised in Oakland, CA. He began his career with Good Vibes in 2005 as an in-store Sex Educator Sales Associate, and for the past decade has worked in our Education Department. He loves working with all types of customers, but finds special joy in supporting seniors, cancer survivors, folks who've experienced sexual trauma, and new college students.
LISA FINN
MARKETING DIRECTOR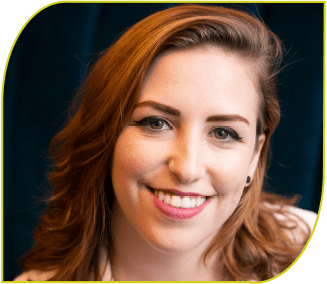 Finn is a Brooklyn-based Sex Educator & Marketing Director for Good Vibes and our sibling store, Babeland. They have been featured in publications such as the New York Times, Cosmo, Forbes, GQ, and more – and has led dozens of workshops everywhere from ivy leagues to nightclubs. Finn especially loves helping first-timers to feel unashamed to explore their curiosities, lacing humor into education as a reminder that pleasure should always be fun.