How to Get Started with Prostate Play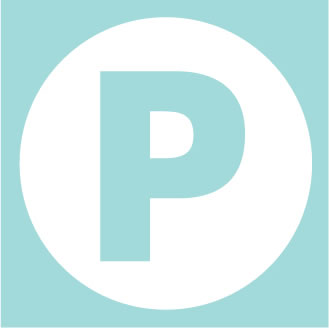 GoodVibes.com > How To Articles > Prostate
Many men find that exploring the prostate is easier with a little help from a partner or from a toy. You can insert a finger or toy a few inches into the anus and curve towards the navel (upwards if he's face up) until you find a spot that feels different from the surrounding area. You'll probably be able to feel the prostate with your finger, especially if he's turned on and the prostate is engorged. If you're using a toy, you'll need to get a little feedback since it can be a bit trickier to tell when you're on the spot. Be sure to use plenty of lubricant.
Prostate stimulation can sometimes feel like the need to urinate, just as many women find G-spot play can. Try a slightly gentler stimulation and let your body get used to it. You may notice some clear fluid coming from your urethra. That's the prostatic fluid getting massaged out of the gland.
Make sure that anything you insert into the anus is smooth, unbreakable, easy to clean, has a base, and is well-lubricated. The anus is very sensitive, so toys with ridges or edges might be too rough. To make cleanup easy, use one of our non-porous toys or cover your toy with a condom. Using gloves is another great way to keep things clean. Anal-safe toys have a base on them to keep them from slipping all the way inside. Many of our lubricants are ideal for anal penetration, and remember that everyone needs lube for anal sex.
For more information about getting started with anal play, please read our Anal Sex How To Articles.
How to Play With the Prostate
Most men report that they enjoy stroking, rubbing and vibration on the prostate. Try the "come here" motion with your finger, moving your finger in circles, or gently tapping the prostate. Some men also report that a "windshield wiper" motion feels great. You may find that prostate play feels better when you're doing something else that you enjoy, such as penis massage, masturbation or oral sex. Combining something familiar with something new may help you learn to appreciate something you haven't tried before.
Prostate Play Checklist
While you won't always need all of these things, these are some helpful items to have on hand for your prostate play.
If You Have Medical Issues
If you have medical issues related to your prostate, please ask your doctor about prostate massage or stimulation. It might be just what the doctor orders, or it might not be, so be safe and check with your medical provider first.

Buy a Prostate Toy