How to Shop for Prostate Toys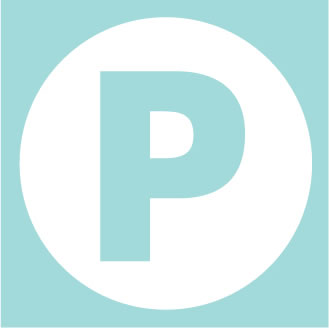 GoodVibes.com > How To Articles > Prostate
Many men find that they enjoy stronger prostate stimulation as they become more aroused. If you find that your fingers get tired, or if you want to try a different sensation, check out our great toys.
Most prostate toys have a gentle curve, just as many G-spot vibrators do. In fact, any anal-safe G-spot toy may be worth trying for prostate play. You can use the curved tip to create a sliding sensation as it moves in and out. Or angle it into the prostate for a feeling of intense pressure. You can even rotate it from side to side, which is a type of stimulation that fingers can't do very easily.
There are also plenty of toys that are designed for the prostate. Take a look at the Aneros Prostate Massager, the Rude Boy Silicone Vibrating Anal Plug , the Naughty Boy Anal Toy, or our other prostate products.
You might like the way that vibrators feel on the prostate. Look for one with a strong vibration at or near the tip since that's the spot that will come into contact with your prostate. Or try one with a vibrator near the base to stimulate the anus while you angle the tip against the prostate.
Many men find that butt plugs are great for prostate stimulation, especially during oral sex or intercourse. Plugs stay in place and leave your hands free for other things. Since the plugs don't move, you may get more prostate sensations if you move your hips to bring your prostate into contact with the toy.