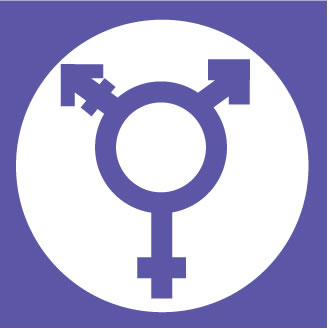 How To... Good Vibes Sex Education: Gender Expression & Play
Need a little information before making an informed purchase? Read through our Good Vibrations Sexual Education How-To Articles for ideas about choosing the right toy for you, whether it's a vibrator, lube, or any of our high quality sex products.
If you still need help and have questions about the toy in your shopping cart, contact our customer service center at 1-800-BUY-VIBE, customerservice@goodvibes.com, or by Live Chat.

See all How To Articles
---
Gender Expression & Play
About Packing a Cock
Packing is the wearing of a dildo or a packer under clothes.
People pack as part of their gender expression, in order to have sex, engage in role play, or for drag.
Packers (also called soft packs) are generally too soft to use for penetrative sex. However, they can be worn inside a pair of underwear, making a harness unnecessary.