Utopia Naughty Party Dice
Web Exclusive
Get the party started!
Playful erotic game
6 tantalizing choices of erotic possibilities
Designed for couple's play
Please select a product option first
Goes Great With This
Utopia Naughty Party Dice
Description
Get the intimate party started with the Utopia Naughty Party Dice. The raunchy dice game has simple rules for maximum adult fun and is designed for couple's play. Put your pleasure and in the hands of destiny by throwing the dice and taking on new and exciting prompts and positions with your roll directing you to try out fresh seduction and arousal ideas to take you all the way to ecstasy.

The game comprises of 2 sets of 3 colored dice - with options for all different body parts, you can choose the set (or sets) that work for you and your partner and leave the rest up to chance! Each dice offers 6 tantalizing choices of erotic possibilities that include individual body parts, pleasurable actions and new locations for your amorous encounter. Take turns rolling the dice, and discover how you will enjoy the next sensual play session. Take a chance and satisfy your lover by following the rules of the game.

Introduce a fun element to couple's intimacy with the dice. The playful erotic game is great for breaking the ice and breaking routines, is perfect for creative lovemaking ideas, and ideal for both first-time and experienced users. The fully portable, travel-sized party game can be used for spontaneous seduction whenever you go. Share the thrill of chancing your luck on the roll of a dice, and get inspired to discover something new!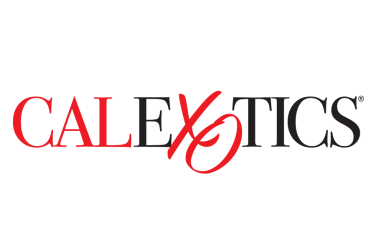 Brand: Cal Exotics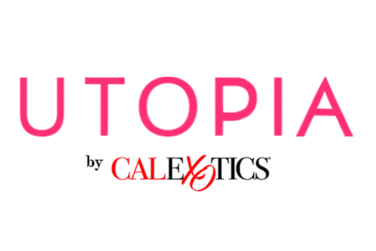 Collection: Utopia
Product Details
Color: Multi