Bondage Couture - Tie Down Straps
Web Exclusive
Includes 4 extra-long tethers and 4 connector straps
Vegan leather
Nickel-free hardware
Please select a product option first
We're sorry. This product is not available at this time.
Description
Indulge your innermost desires with Bondage Couture from NS Novelties. Meticulously crafted from superior materials and featuring exquisite details, Bondage Couture is your ultimate accessory for the runway and the bedroom. Vegan leather and nickel-free hardware.
Includes eight pieces; four 11' extra-long tethers and four short 7.75" corresponding connector straps. Each short vegan leather strap connects to the end of one of the tethers, providing you and your partner with all sorts of sexy freedom. You can connect a favorite pair of cuffs to the sturdy O-ring at the end of each strap and knot the tether around a bedpost, you can slip all four tethers under your mattress and set up a customized bed-bondage scene, or you can simply use the short straps to connect ankle or wrist cuffs (sold separately).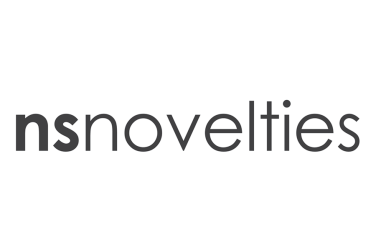 Brand: NS Novelties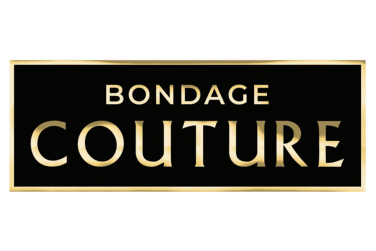 Collection: Bondage Couture
Product Details
Warranty: 30 Days