Bijoux Indiscrets Horny Jar Clitoral Balm
Web Exclusive
Clitoral Warming Balm
Increases Sensation
Increases Sensitivity
Compatible with Toys
Coconut and Almond Oil Based
Please select a product option first
We're sorry. This product is not available at this time.
Description
Do you send a "Wanna come over?" text... or use your imagination as you enjoy an orgasm for one? This clitoral balm gets your body ready to enjoy mind-blowing orgasms. It has a silky smooth texture thanks to the coconut and almond oil base and an instant warming effect that boosts blood flow to the clitoris and heightens sensitivity. Scrape out some balm from the tin by "swiping" your finger over the surface and apply to your clitoris. You'll feel the warming effect in a matter of seconds! Aroma: Sandalwood.

Great with all types of toy material except latex -- Clitheraphy Balms can be used with Nitrile and Polyurethane products, but NOT latex safer sex supplies. A little goes a long way, and liquefies at 76 degrees, so as soon as you apply it to warm flesh, it starts moisturizing and lubricating! Please Note: Clitheraphy Balms have a low melting point, which works great to melt quickly and easily with body heat. The low melting point may also make it melt in the box when shipping to warmer climates or in warmer seasons. Please consider 3-day shipping or faster as well as having a cool place for this to safely arrive when being delivered.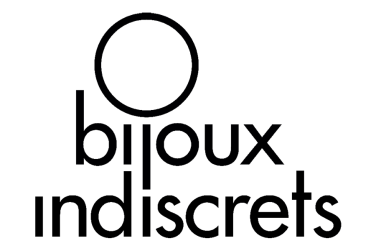 Brand: Bijoux Indiscrets