Trustex Mint Flavored Condoms - 3 Pack
Web Exclusive
Hate the smell and taste of latex?
Please select a product option first
Goes Great With This
Trustex Mint Flavored Condoms - 3 Pack
Description
Hate the smell and taste of latex? Trustex Flavored Lubricated Condoms are here to banish those other, less-than-pleasant smelling and tasting condoms to the back of your nightstand drawer! These latex condoms are strong and durable with a reservoir tip, and lubricated for comfort during sex. The scrumptious flavors make them ideal for oral sex - they'll kickstart your senses and help you focus on your partner instead of the distracting taste and scent of latex.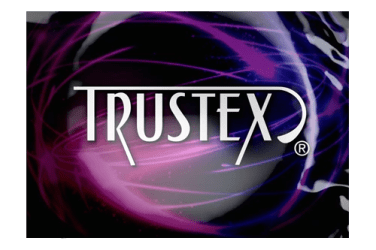 Brand: Trustex
Product Details
Material: Latex