On a Mission - Fleshlight Mount
Web Exclusive
For your wildest missionary fantasies.
Please select a product option first
Goes Great With This
On a Mission - Fleshlight Mount
Description
If you enjoy sex in the missionary position, On A Mission is for you. Made with firm, supportive foam, the On a Mission puts your Fleshlight at the perfect angle for the most stimulation. It can also be held up against a wall to simulate standing sex, or use it as a foundation for your torso during oral or from-behind positioning.
Features:
Fleshlight mount designed to be used in a missionary position.
Sturdy shape and perfectly placed slot for your favorite Fleshlight.
Gives you a pleasurable feeling of being on top of your partner.
Doubles as a base for providing head or from-behind positions.
Made with luxurious faux leather.
Wipes down effortlessly with soap and water.
Fleshlight not included.
Measurement in inches: 27L x 9W x 10H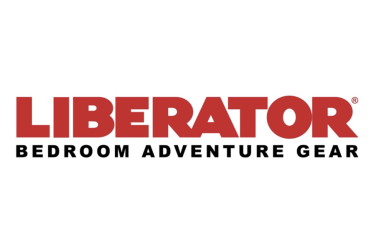 Brand: Liberator
Product Details
Material: Polyester / Faux Leather / Polyurethane
Color: Black
Warranty: 30 Days
Does not ship to the countries: AU, NZ