Doc Johnson Alkaline Batteries - AAA
Web Exclusive
Replace All Batteries At The Same Time.
Do Not Use New Batteries With Old Ones
Do Not Carry Loose Batteries In Your Pocket or Purse
Remove Batteries When Not Used For Long Periods Of Time.
Please select a product option first
Goes Great With This
Doc Johnson Alkaline Batteries - AAA
Description
Experience no frustration when you load up your toy with Doc Johnson's long lasting Alkaline batteries. Extra power and extra life, these batteries pack a punch. Get the batteries that will go as long as you will, and be ready for round two, three or four. Available in AA, AAA, C and N size. Let the good times roll and never be left hanging with dead batteries again!
Replace All Batteries at the Same Time
Do Not Use New Batteries with Old Ones
Do Not Carry Loose Batteries In Your Pocket or Purse
Remove Batteries When Not Used For Long Periods Of Time.
Body-Safe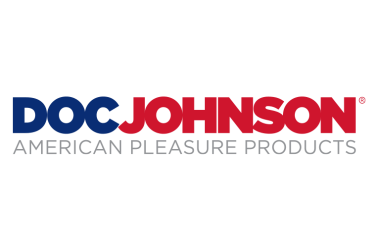 Brand: Doc Johnson