Multi-Orgasmic Woman * Paperback
Mantak Chia Mantak Chia's other titles -- Multi-Orgasmic Man and Multi-Orgasmic Couple, are finally
Please select a product option first
Goes Great With This
Multi-Orgasmic Woman * Paperback
Description
Mantak Chia
Mantak Chia's other titles --
Multi-Orgasmic Man
and
Multi-Orgasmic Couple
, are finally joined by a book that focuses on expanding the sexual potential of women. Chia explains Taoist concepts of sexuality and energy flow along with techniques designed to enhance your sexual satisfaction and overall health. By practicing the exercises for breathing, mediation, and massage, you may intensify your orgasms and cultivate sexual energy for increased vitality in the rest of your life. The advice on sexual health, sexuality through menopause, and female ejaculation make this a great general guide to female sexuality, along with the suggestions on exploring fantasy and using sex toys.
Multi-Orgasmic Woman
believes that practice makes perfect, so don't delay your orgasm today! Now in paperback. With line illustrations. 2006, 304 pp.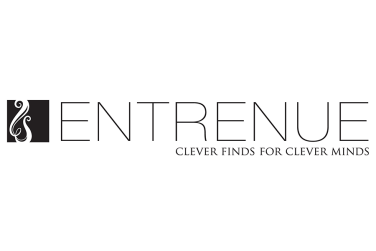 Brand: Entrenue
Product Details
Author: Mantak Chia