Modern Kama Sutra
Kamini and Kirk Thomas The Ultimate Guide to the Secrets of Erotic Pleasure We enthusiastically
Please select a product option first
Goes Great With This
Modern Kama Sutra
Description
Kamini and Kirk Thomas
The Ultimate Guide to the Secrets of Erotic Pleasure

We enthusiastically agree with the Kama Sutra that "pleasures are as necessary for the well-being of the body as food." In this contemporary, attractive adaptation, glossy photographs demonstrate the grand variety of positions mentioned in this 2000-year-old sex manual. Each of the 40 positions are rated according to difficulty and type so you can find the best fit for you and your partner. Additional instruction on masturbation, manual sex, oral sex, and G-spot stimulation make the Modern Kama Sutra especially useful, along with the mention of chakras, breathing exercises, group sex, and accommodating positions for different genital sizes. Heterosexual focus. 2005, 176pp.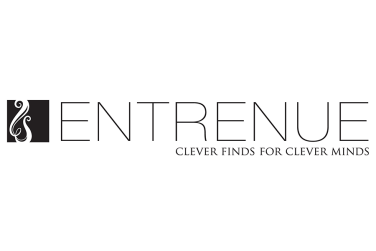 Brand: Entrenue
Product Details
Author: Kamini Thomas, Kirk Thomas