Bijoux Indiscrets Slow Sex Hair and Skin Shimmer Dry Oil
Web Exclusive
75% coconut oil equals maximum hydration! It's also antibacterial.
We don't use microplastics. The shimmer in this product is made a natural mineral that is kind to both your body and the environment.
Compatible with toys, but avoid direct contact with condoms.
Please select a product option first
Goes Great With This
Bijoux Indiscrets Slow Sex Hair and Skin Shimmer Dry Oil
Description
If it hydrates and highlights, I want it! Specially designed for skin and hair, this dry oil contains coconut oil and minerals which hydrate and highlight the sexiest areas of your body: glutes, underarms, pubic area (even hair if you have it). Plus, it smells amazing... mmm coconut! Don't be shy, use it however you like.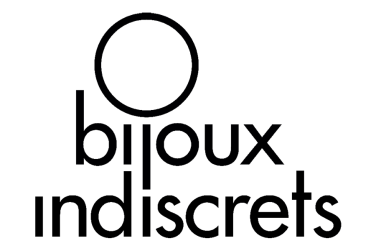 Brand: Bijoux Indiscrets