Wicked Simply Hybrid Lubricant
Fragrance-free
Great for all types of play
Safe for toys
Latex friendly
pH balanced
Paraben-free
Easy clean-up
Please select a product option first
Goes Great With This
Wicked Simply Hybrid Lubricant
Description
A creamy Hybrid like no other! Incredibly smooth and rich, this extra long lasting water and silicone blended Hybrid Lube is velvety soft and super slick. Anti-oxidant rich Olive Leaf extract enhances Simply Hybrid for it moisturizing and bio-static properties.
Features:
Fragrance-free
Great for all types of play
Safe for toys
Latex friendly
pH balanced
Paraben-free
Easy clean-up
Do it
Simply
.
Simply
lubricants are made without Glycerin, Propylene Glycol or Parabens and are Vegan and Cruelty-Free. This formula gives people extra glide for all types of play and thanks to the added stevia it slightly sweetened for a pleasant oral experience.
Ingredients: Water, Propanediol (corn), Polyglyceryl-2 Stearate, Glyceryl Stearate, Stearyl Alcohol, Cyclopentasiloxane (silicone), Dimethiconol (silicone), Cyclohexasiloxane (silicone), Olea Europaea (olive) leaf extract, Hydroxyethylcellulose (cottonseed), Citric Acid, Sodium Benzoate, and Potassium Sorbate.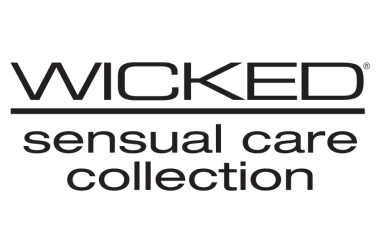 Brand: Wicked Sensual Care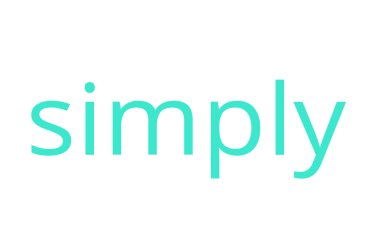 Collection: Simply