Renegade - IQ Penis Pump
Web Exclusive
Smart tech is the future, there's no way around it.
Please select a product option first
We're sorry. This product is not available at this time.
Description
Smart tech is the future, there's no way around it. Phones are smart, cars are smart, watches are smart- and as for penis pumps, they can be smart, too! Or at least, ns novelties IQ Rechargeable can. Helping enhance erection, improve endurance and feel amazing all at once, the IQ is being called the World's Most Advanced Pump. Impressive!

Sleek and stable, a nice long chamber sits below the IQ's power base. Strategically crystal clear, the IQ is naturally magnifying- a pre-pumping ego boost can't hurt! Over the entrance, a plushy, super-soft donut sleeve cushions skin as it maintains a magically airtight seal.

The IQ allows you to pre-set pumping preferences using 3 Smart Mode options, or simply activate and release suction manually. Three buttons man the settings, with an instant release button right in the middle. The IQ will 'remember' your preferences in the Smart Modes, which means you won't need to mess around around with buttons when you need or want a worry-free pump. Instruction booklet included.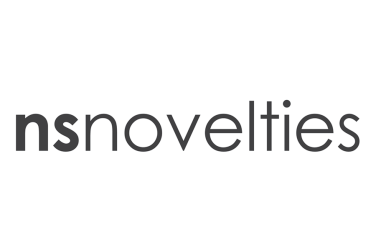 Brand: NS Novelties