Naughty Bits Butt Balls Anal Beads
Web Exclusive
Silicone anal beads
Bendable and flexible
Graduated sizes
Sturdy end loop makes removal easy
Remove slowly for added pleasure
Please select a product option first
We're sorry. This product is not available at this time.
Description
There's no ifs, ands or butts about it, these silicone booty beads were made for all your anal needs! The Butt Balls are made from plush silicone and feature tapered beads that allow for easy insertion and safe removal with its retrieval loop. Perfect for beginners and experts alike. If you are looking to add extra excitement, withdraw the beads verrrryyy slowly during the fun--Some people have experienced stronger orgasms and even, if done at the right moment, have induced climax.

The Naughty Bits collection was made to catch your eye with its stylish aesthetic and careful designs. The soft silicone and golden marbled pattern of these anal beads are sure to stand out on your night stand. Or tucked away in your private toy collection. We recommend a water-based gel with these beads.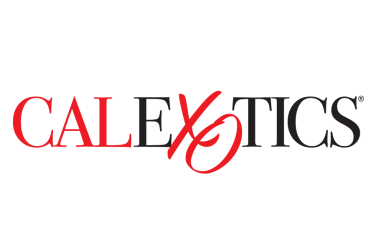 Brand: Cal Exotics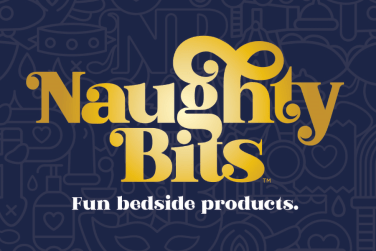 Collection: Naughty Bits
Product Details
Warranty: 1 Year