Sexy 6 Kinky Dice
Web Exclusive
Let the dice decide your kinky fate!
Over 720 scenarios to explore
Roll for control!
Will you submit or dominate?
Excellent for couples, new and old!
Please select a product option first
Goes Great With This
Sexy 6 Kinky Dice
Description
If you're looking for some randomized fetish fun, let the Sexy 6 Dice: Kinky Edition take control! More than simply offering a "who" and a "what," these dice are ready to roll out an intricate kinky experience that you won't soon forget. The Sexy 6 help determine everything you need from props to wardrobe; scenarios and locations. An excellent way to experiment with domination and submission, this set offers over 720 scenarios for you to safely explore.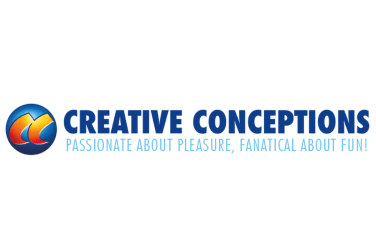 Brand: Creative Conceptions
Product Details
Warranty: 30 Days