Radiant Cuffs
Neon wrist/ankle restraints
Comes with connecting clip chain
Excellent for Beginners
Can be used with tethers
Fashionable & versatile
Please select a product option first
We're sorry. This product is not available at this time.
Description
These Radiant Cuffs are sure to capture the attention of everyone in the room with their electric aesthetic! These adjustable locking wrist (or ankle) restraints connect through circular rings that secure to the center of each band. Fashionable and versatile, these cuffs work just as well in the club as they do in the bedroom.

Get, like, 'totally retro' with this restraint set that includes two hot pink cuffs that look as good as they feel. Each band is designed with silver buckles that help ensure a secure fit. Bind them together with the included clip chain, or with your own rope or fabric. Whatever method of security you choose, it's important that you feel safe and comfortable while you play. Because each cuff can exist independently of the other, your bondage options are endless. These stylish cuffs are perfect for beginners looking to try something new, folx desiring bondage on a budget, or those who want a light set of restraints for travel… not to mention fans of 80's fashion.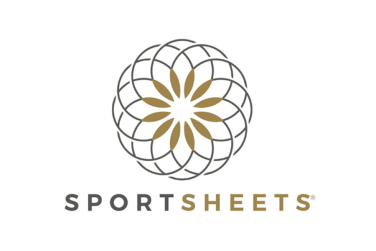 Brand: Sportsheets
Product Details
Warranty: 30 Days