Neon Wand Flex Capacitor Attachment
Electrosex attachment
Offers subtle to intense sensation
Conductive and flexible silicone rubber
Compatible with KinkLab Neon Wand
Please select a product option first
Goes Great With This
Neon Wand Flex Capacitor Attachment
Description
Made of highly conductive silicone with a polished aluminum connector, this attachment for KinkLab's Neon Wand will bring out your inner mad scientist! Electric current radiates power all along the surface for more subtle sensation play, but if you want something more intense, the gap between the prongs offers strong and sustained sensations. Compatible with KinkLab Neon Wand (and possibly with other systems if they use the same electrode socket size). KinkLab Neon Wand sold separately.

Flex Capacitor Length: 6.5"
Prong Gap Width: .25"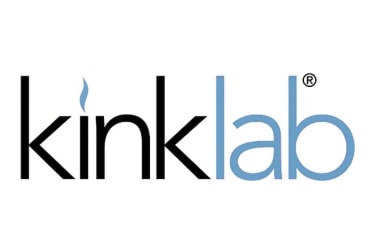 Brand: Kinklab
Product Details
Warranty: 30 Days