Sincerely Kegel Exercise System
Web Exclusive
Multi-step kegel exercise system
Comes with 3 weighted kegel balls
Teardrop shaped for comfort
For toning pelvic floor muscles
Silicone retrieval cord
Please select a product option first
We're sorry. This product is not available at this time.
Description
Exercise your pelvic floor muscles or just explore a new facet of pleasure with a multi-step kegel exercise system comprised of three weighted Kegel balls: Level 1 (pink) weighs 1.6oz, Level 2 (Green) is 2.6oz, and Level 3 (purple) is heaviest at 3.7oz. Designed for sexual wellness as well as pleasure; if you like, pair these with an external vibrator during solo play or to enhance your orgasm during use.

To tone the pelvic floor muscles, we recommend you start with the lighter pink one and work your way up to purple. Their teardrop shape allows for easy vaginal insertion; after it's in, you can contract the PC muscle around the kegel ball, breathing deeply in--then exhale all your breath while relaxing the muscles. Remember that the correct way to exercise a muscle is not to simply tighten it; you must also relax that muscle—not only for maximum flexibility and functionality, but also to avoid injury. Our pelvic floor consultant suggests a maximum of 30 reps a day, remembering to fully relax each time. When you're finished, remove by pulling gently on the silicone retrieval cord. For vaginal use only.
5 Year warranty.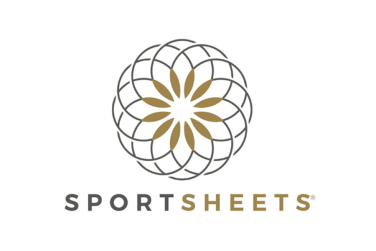 Brand: Sportsheets