Lily Compact Menstrual Cup
Web Exclusive
This compact silicone menstrual cup is great for when you are on-the-go. Offering up to 10 hours of use for light to medium flow
Please select a product option first
Goes Great With This
Lily Compact Menstrual Cup
Selected:
Size A - Light Pink
Description
Lily Compact Menstrual Cup
This compact silicone menstrual cup is great for when you are on-the-go. Offering up to 10 hours of use for light to medium flow, menstrual cups collect rather than absorb. Soft and flexible silicone comfortably fits the body for all-day wear. To use, simply push the rim down into the base of the cup and insert the pointed end into the vagina. The cup will gently open inside, creating a light seal with the vaginal walls. The Lily Cup Compact's clever design allows it to flatten into a disc. It comes with a protective plastic storage case so you can keep it handy, plus a user manual with product information in seven languages.

Choose from two sizes: A and B. Size A (comes in light pink) is for those who have not given birth vaginally (including those who have had a Cesarean birth), while Size B (comes in dark pink) is for users who have given birth vaginally or who have a weaker pelvic floor.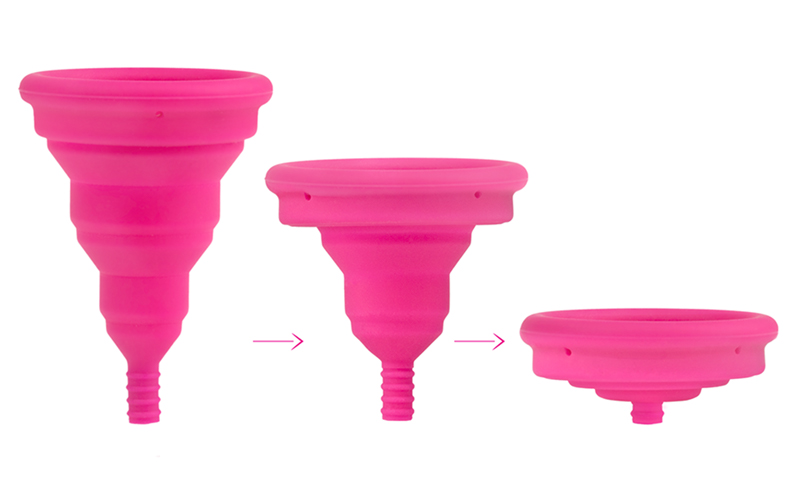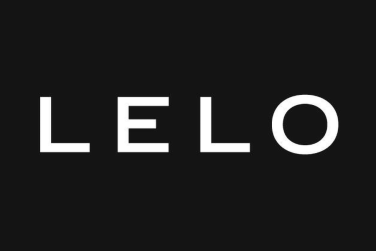 Brand: LELO
Product Details
Material: Silicone
Color: Pink
Warranty: 30 Days