Multi-Orgasmic Couple *paperback
Mantak Chia, Maneewan Chia, Douglas Abrams, Rachel Carlton Abrams, MD Lovemaking in which both
Please select a product option first
Goes Great With This
Multi-Orgasmic Couple *paperback
Description
Mantak Chia, Maneewan Chia, Douglas Abrams, Rachel Carlton Abrams, MD
Lovemaking in which both partners are multi-orgasmic enhances a deeply satisfying and profoundly intimate love life. The authors of the best-selling Multi-Orgasmic Man tell couples how to achieve multiple orgasms and more in this groundbreaking manual. Discover a wealth of information on powerful lovemaking, including techniques for cultivating sexual energy, oral sex, positions, masturbation and sexual synchronization with your partner. Fully illustrated, heterosexual focus. 2000, paper, 272 pp.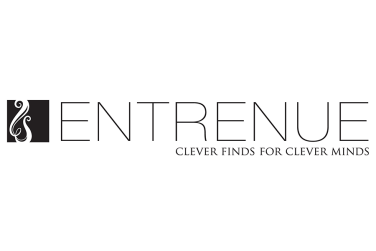 Brand: Entrenue
Product Details
Author: Mantak Chia, etal.