Boundless Wrist Cuffs
Web Exclusive
Please select a product option first
Goes Great With This
Boundless Wrist Cuffs
Description
Just get on the bed and stay there in Boundless™ Wrist Cuffs.
These wrist cuffs can be bound together with a fully flexible swivel design, maximizing restraint while minimizing discomfort and giving the wearer full dexterity. The cuffs are held together by detachable universal clasps, allowing you to attach these cuffs together or to any other surface of your choosing.
Buckle straps on the wrist cuffs ensure a totally secure, totally adjustable fit, exactly as tight as you want them to be while being fun and comfortable to wear.
The high-quality cuffs are made to last even with the roughest play, being double-padded and double-stitched on a durable, textured design to let you know exactly who is in charge. The soft and plushy interior feels great, while the vegan-leather exterior shouts "let's get down to business"-- cruelty-free, of course.
Maximum circumference: 12"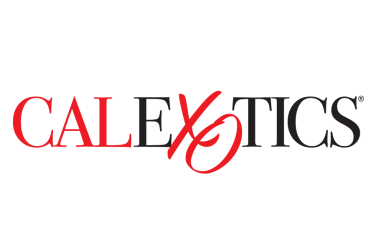 Brand: Cal Exotics
Product Details
Warranty: 30 Days