Boundless Blackout Eye Mask
Web Exclusive
Please select a product option first
We're sorry. This product is not available at this time.
Description
At a quick glance, to an undiscerning eye, the Boundless™ Blackout Eye Mask may look like a mere airplane sleeping mask, but take a peek behind the scenes to show exactly what this mask can do. Ensuring total sensory deprivation of sight, while being constructed to fit with perfect comfort, the Blackout Eye Mask you precisely what you are "looking" for!
Designed to give you the total blackout experience you are seeking but without the itch or cutting discomfort you've read about (or felt!) elsewhere, this vegan-leather design ensures the humane treatment of you and your sex life, while giving you a soft, plushy interior for added comfort.
Built for everyone in mind, for singles or for couples, this double-padded, double-stitched, stretch-to-fit eye mask gives a comfortable-but-snug universal feel to enjoy as your greatest desires come true. Treat your sexual wellness to something that only the body can see, with the Boundless™ Blackout Eye Mask.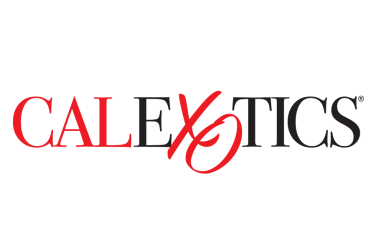 Brand: Cal Exotics
Product Details
Warranty: 30 Days