Terra Firma Harness
Quality black leather with non-absorbent nylon stitching
Straps adjust with buckles
Fits up to 48" hips.
Please select a product option first
We're sorry. This product is not available at this time.
Description
The Terra Firma harness is known for its great design and easy adjustment. 1 ¾" standard O-rings snap out to allow for a variety of dildo sizes while waist and leg straps connect directly to the O-ring for maximum control and fit. The driver pad can be removed for easy cleaning, to allow for a double dildo, or if the wearer prefers skin-to-dildo contact. The Terra Firma is the perfect harness for men who want to engage in double penetration or want to wear the harness above their penis for dildo penetration. This two strap design with buckles allows for a personalized fit with easy and quick adjustments during use.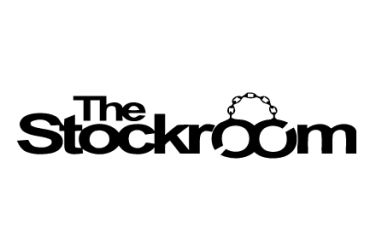 Brand: Stockroom