Outlaw VixSkin Realistic Dildo
Web Exclusive
Yes! -- that was the reaction from our toy tester who loves VixSkin but has been waiting for a
Please select a product option first
We're sorry. This product is not available at this time.
Description
Yes! -- that was the reaction from our toy tester who loves VixSkin™ but has been waiting for a bigger, heftier model to come in. Well, here it is -- the largest VixSkin dildo we offer -- the Outlaw. With a thick, long straight shaft, testicles, subtle texture and a pronounced ridge on the head (for G-spot and prostate stimulation), this bad boy has quite an impressive record. This Outlaw is no stranger to Good Vibes' most-wanted list!
Note: We are proud to proclaim that each one of these dildos are individually hand crafted right here in the United States. Because these items are hand mixed & handmade, there could be slight color variations from what is pictured.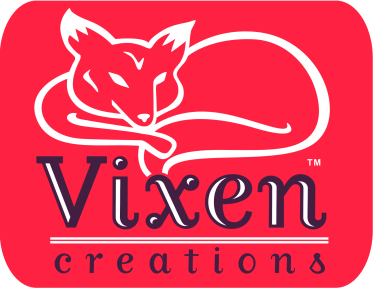 Brand: Vixen Creations
Product Details
Warranty: Lifetime