Nexus Double Dildo
At last, a double dildo that really works! Each end of this sculpted toy is separately crafted: use
Please select a product option first
We're sorry. This product is not available at this time.
Description
Fans of the Feeldoe will love the Nexus Double Dildo! At last, a double dildo that really works! Each end of this sculpted toy is separately crafted: use it on its own (hands-on) or wear it in a harness and one end curves perfectly to fit you while the other stands poised for fumble-free penetration.


Nexus Double Dildo
Purple shimmer silicone
5" long, 1 3/8" in diameter on one side, 6 3/4" long, 1 5/8" in diameter on the other
Please refer to our Returns Policy for this item.
Note: We are proud to proclaim that each one of these dildos are individually hand crafted right here in the United States. Because these items are hand mixed & handmade, there could be slight color variations from what is pictured.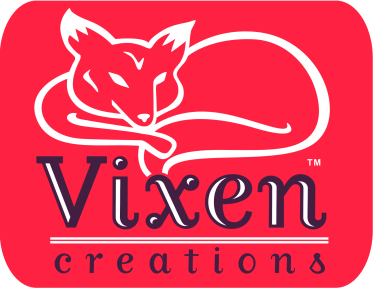 Brand: Vixen Creations
Product Details
Warranty: Lifetime