Emily Morse is a Doctor of Human Sexuality, and founder and host of the iTunes Top-Rated podcast Sex with Emily (sexwithemily.com). As an expert, author, and star of television and radio programs, she has inspired millions of listeners and followers to make sex a priority, enhance communication, and strengthen their relationships.
Here are some of Emily's most recommended toys, books and sensual products.
Changing the world since 1977
Join Our List Get
$5 Off Your Next Order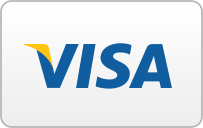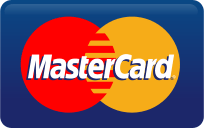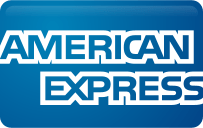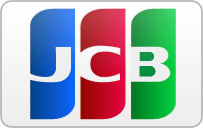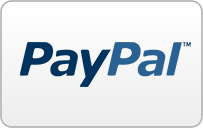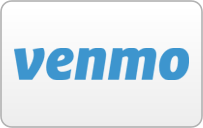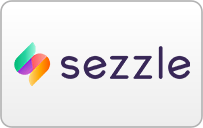 ©-2021 Barnaby Ltd dba Good Vibrations
Receive
$
5 off your next order
when you join our email list
We value your privacy. Your information will not be shared or sold.