Meet Our Sex Doctor, Staff Sexologist Carol Queen, PhD!
When you shop at Good Vibrations, you're getting more than great toys. We've been the authority on pleasure for more than 40 years! We've always been dedicated to giving you the best information on sex, pleasure and relationships and we carefully select every product on our shelves for quality and design. Our Sex Educator-Sales Associates (SESAs) receive extensive training on our products and ways people use them, so they can provide you with the best information possible.
If you have questions regarding our products or want to talk with one of our highly trained Sex Educators you can simply contact us via Live Chat, click on the Chat Bubble below, or call us at 1-800-BUY-VIBE. If you want to reach us outside of business hours you can send us an email to customerservice@goodvibes.com. Need to talk to Dr. Carol Queen directly? No problem! Dr. Queen is here to answer your questions, and help you find information and resources. Please don't hesitate to get in touch with her at education@goodvibes.com! She's also available for interviews, fact checking for writers or editors, student consultations, and public speaking engagements. Due to the high volume of emails we receive, and Dr. Carol Queen's touring schedule, replies may take some time.
Dr. Carol Queen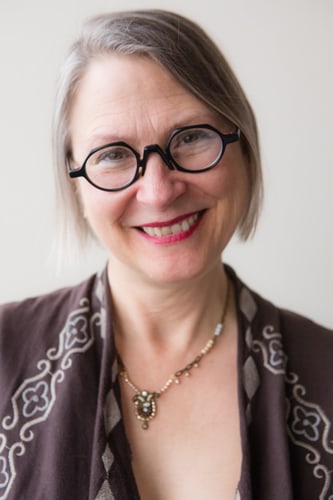 An award-winning author, activist and sex educator with a PhD in sexology, Dr. Carol Queen has been a part of Good Vibrations since 1990.
She currently serves as both Staff Sexologist and Historian and the curator of our Antique Vibrator Museum, where she gives a monthly docent tour. Queen engages customers with humor and information at these and other in-store and community presentations.
She also represents Good Vibes to the public and the press. Honored for her body of work and her immeasurable contributions to sexual wellness and awareness, she received the inaugural AVN "O" Award for Outstanding Achievement in 2009.
Staff Sexologist/Historian, Curator of Antique Vibrator Museum
Dr. Carol Queen
Carolq@goodvibes.com
Follow @CarolQueen on Twitter
Explore Products with the Good Vibrations Virtual Personal Shopper
Sign Up Now