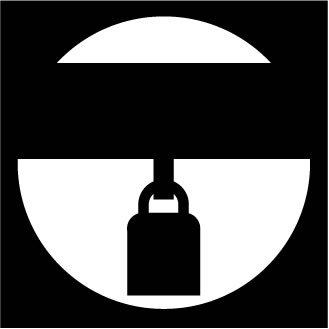 How To... Good Vibrations Sexual Education: Bondage & Fetish
Need a little information before making an informed purchase? Read through our Good Vibrations Sexual Education How-To Articles for ideas about choosing the right toy for you, whether it's a vibrator, lube, or any of our high quality sex products.
If you still need help and have questions about the toy in your shopping cart, contact our customer service center at 1-800-BUY-VIBE, customerservice@goodvibes.com, or by Live Chat.

See all How To Articles
---
Bondage & Fetish How To Articles
How to Play Safe
The popularity of Fifty Shades of Grey has been great for introducing people to fantasies about kinky sex, but it's important to remember that it's fiction. Make your BDSM fun, safe, and hot with the easy tips found in our Bondage, Kink & Fetish Sex How-to books.
Bondage, spanking, and other SM play can be lots of fun as long as you have a few basic safety tips.
Choose a safeword to tell your partner "stop" or "I need a break."
The tighter the bondage position, the shorter the time someone can stay in it.
Standing bondage, and especially hands-over-head bondage, can result in dizziness and even fainting if it goes on too long.
Always make sure you can slip two fingers between skin and rope or restraints. Check your partner's circulation regularly.
When spanking, aim for the buttocks and avoid the spine, kidneys or sacrum.
Get the info you need on our how-to pages or check out our collection of books on the topic.