Good Clean Love BioGenesis Fertility Lubricant
Microbiome friendly
Water Based
Scientifically Advanced
No added flavor
Non-staining
Please select a product option first
Goes Great With This
Good Clean Love BioGenesis Fertility Lubricant
Description
Good Clean Love's formula is the only product of its kind that is paraben free and contains both calcium and magnesium ions that are clinically proven to support successful fertility. 2oz size.
Features:
Research-based, patent-pending formula.
Water-based with hydroxyethylcellulose that does not impede sperm movement.
Bio-Match® formula mimics natural vaginal moisture.
Made with natural ingredients to support your fertility journey.
FDA cleared through rigorous testing.
100% isotonic and paraben free.
Not made with petrochemicals or glycerin.
Safe with latex and polyisoprene condoms, and toys.
pH rating: 3.8 - 4.2
Osmolality rating: 300 - 400 mOsmol/kg
Ingredients: Purified Water, Hydroxyethylcellulose, Sodium Chloride, Potassium Chloride, Calcium Chloride, Lactic Acid, Magnesium Chloride, Potassium Sorbate, Sodium Benzoate, Sorbic Acid

*Formula may vary due to occasional improvements.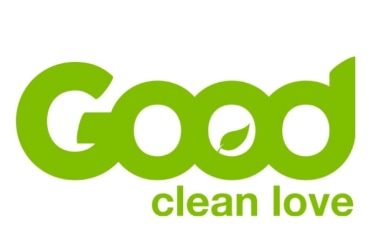 Brand: Good Clean Love