Trojan Magnum Condoms
Web Exclusive
At up to 15% wider and 8% longer than the average condom, the Magnum is an excellent choice if you'd
Please select a product option first
Goes Great With This
Trojan Magnum Condoms
Description
At up to 15% wider and 8% longer than the average condom, the Magnum is an excellent choice if you'd like a little breathing room. It tapers at the base for a tight fit, though the base width is still wider than what you'd find with most condoms. Lubricated cream latex.
Compare condom prices and selections with our
Condom Chart
.
Please refer to our Returns Policy for this item.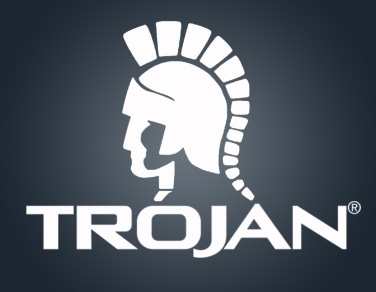 Brand: Trojan
Product Details
Material: Latex
Color: White
Length: 210 millimeters
Diameter: 56 millimeters
Thickness: 0.07 millimeters