Bijoux Indiscrets Slow Sex Nipple Play Gel
Web Exclusive
Metallic roll-on applicator: enhances play and contrasts with body temperature.
Transferable cooling effect: contains Frescolat®, a patented molecule that intensifies in intimate areas. Kiss the gel and enjoy oral sex!
Compatible with toys and condoms.
Please select a product option first
We're sorry. This product is not available at this time.
Description
Slow Sex Nipple Play Gel ensures that nipple play becomes more than just foreplay, it becomes the main event! The nipples are one of the most sensitive areas on the body so this gel can be applied to the nipples and transferred to the lips or anywhere else to experience a gentle cooling effect thanks to the patented molecule Frescolat. This cooling effect gel comes with a metallic roll-on applicator that heightens the fun.

Let's indulge and take our time! Bijoux Indiscrets Slow Sex line is created for a fast-paced world that doesn't always take the time to slow down and savor the precious moments. Each product in the Slow Sex line encourages awareness and new forms of exploration of pleasure. It combines natural ingredients and patented molecules in body-safe formulas that fit all budgets and are small enough to travel discreetly.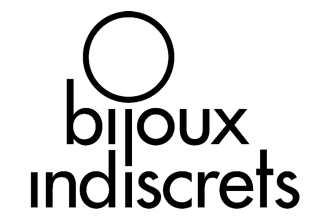 Brand: Bijoux Indiscrets