Clone-a Willy Plus Balls Kit - Light Skin Tone
Web Exclusive
Would you like BALLS with that?
Please select a product option first
We're sorry. This product is not available at this time.
Description
Would you like BALLS with that? Create a perfect, vibrating silicone copy of any penis AND BALLS, safely & easily in the comfort of your own home. Clone-A-Willy's medically tested molding gel captures incredible life-like detail, making it the most personalized sex toy on the planet. Fun and easy to do!
Each Homemade Dildo Kit comes with everything you need:
Body Safe 'Medium Skin Tone' Silicone
Two Bags of Algae Based Molding Powder
Special Molding Tube
5" Vibrating Unit
*Note: If your penis is 9" or larger, you'll need to use an XL vibrator (7") and may need extra silicone. If you'll want to make a non-vibrating dildo, you'll definitely need extra silicone.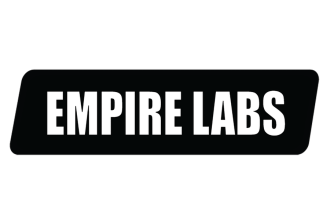 Brand: Empire Labs