I Love Female Orgasm
Dorian Solot and Marshall Miller In their top ten list of reasons to have an orgasm, Solot and
Please select a product option first
We're sorry. This product is not available at this time.
Description
Dorian Solot and Marshall Miller
In their top ten list of reasons to have an orgasm, Solot and Miller's last entry is our favorite- "Why not?!?" This fun and effective guide about female sexual pleasure is for beginners, the seasoned, and everyone in between. The authors are a couple who are also a team of sex educators that have traveled all across the country leading workshops. Using inclusive language, their accurate, non-judgmental approach champions female satisfaction in chapters on masturbation, oral sex, intercourse, the g-spot, what male partners should know, toys, queer sex, safer sex, and birth control. Solot and Miller know that the female orgasm doesn't have to be mysterious or elusive- and with their book, you'll find all you need to track down the big O! All orientations. 2007, 286 pp.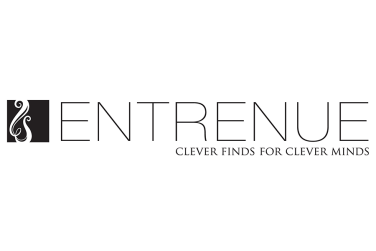 Brand: Entrenue