Astroglide Lube
Web Exclusive
Our most popular lube is similar to Probe in texture but contains less water and resists evaporation
Please select a product option first
We're sorry. This product is not available at this time.
Description
Our most popular lube is similar to Probe in texture but contains less water and resists evaporation so less is needed per application. Odorless, with a faint sweet taste. 2.5 oz or 5 oz containers.
Manufacturer's Information: Contains no petroleum; compatible with latex, plastics and rubbers. Ingredients are vegan -- initially the product was tested on animals but currently there is no animal testing involved in the production. Colorless liquid.
Need Lube Advice?
Ingredients: purified water, glycerin, propylene glycol, polyquaternium #5, methyl paraben, propyl paraben.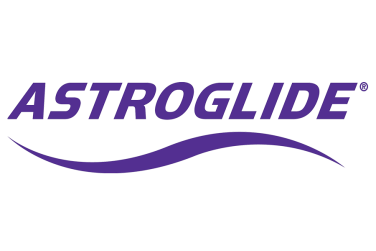 Brand: Astroglide