Shop With Emily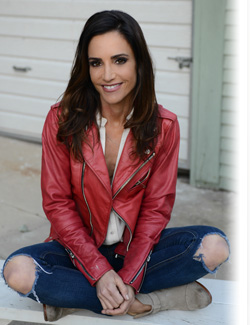 Hi Emily, I want to buy a sex toy. What should I get?
Emily Morse is a Doctor of Human Sexuality, and founder and host of the iTunes Top-Rated podcast Sex with Emily (sexwithemily.com). As an expert, author, and star of television and radio programs, she has inspired millions of listeners and followers to make sex a priority, enhance communication, and strengthen their relationships.
Check out Emily's subscription box
Here are some of Emily's most recommended toys, books and sensual products.
---
---