Get an Extra Buzz for You & Your Sweetie
By: Good Vibrations
We all know sharing is caring so why not add a sex toy to share with your boo?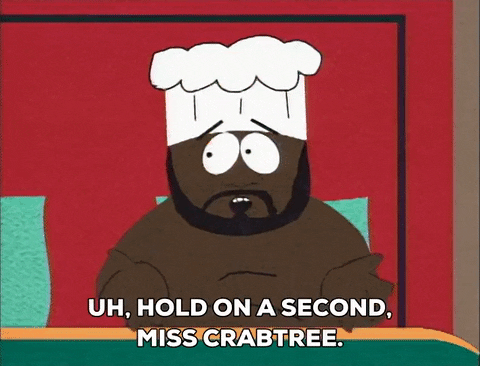 Vibrators are great for getting the blood flowing, adding new—or sustained—sensation, and building intimacy between partners. In the wide world of sex toys, there are all sorts of things that are created specifically with sharing in mind. Though sex research can be sparse, there is research that suggests that 70% of ciswomen need clitoral stimulation in order to have an orgasm. And so, if that's you, vibrators can do just that! Handy, right?!
And, contrary to myth, vibrators aren't just for women. Gender is expansive and people of all genders get a whole lotta pleasure out of vibrators, including cismen! Vibrations on a penis can feel A+ and toys like the Fun Factory Manta are designed with thin, flexible wings to wrap the penis in an orgasmic hug. Plus, it's perfect for partnered play: put your pleasure in your partner's control while they grasp the handled base and slide it up and down the shaft during oral or manual play.
Vibes like the Digit by Hot Octopuss slide easily around the finger for adding easy-to-hold stimulation to intercourse. Or slide it to the base of your digits while giving your lover some of that internal come hither action with your fingers! If you like it, then you should put a ring on it
If you're looking for another ring-shaped vibe, cock rings slide down to the base of the penis (or a dildo) to restrict blood flow and build intensity. Plus, cock rings like the WeVibe Pivot and the ATOM Plus by Hot Octopuss vibrate, adding some of that buzz that we love.
WeVibe loves a good couples toy, and we love a good WeVibe. The WeVibe Sync is the classic and ever-loved couples toy. The adjustable vibe hugs the body during intercourse, providing hands-free clitoral stimulation from one arm and internal vaginal stimulation plus amazing vibrations against the shaft of the penis from the other. In addition to all the fun you can have with the vibe alone, it's app compatible, opening up possibilities for public play or play between partners anywhere in the world, so if you have a long-distance sweetie, this will help bridge the distance.
At the end of the day, using a vibrator is all about play. Playing with new sensations, experiencing pleasure, and building intimacy sound like pretty good ways to celebrate Valentine's Day. Am I right?!